Our story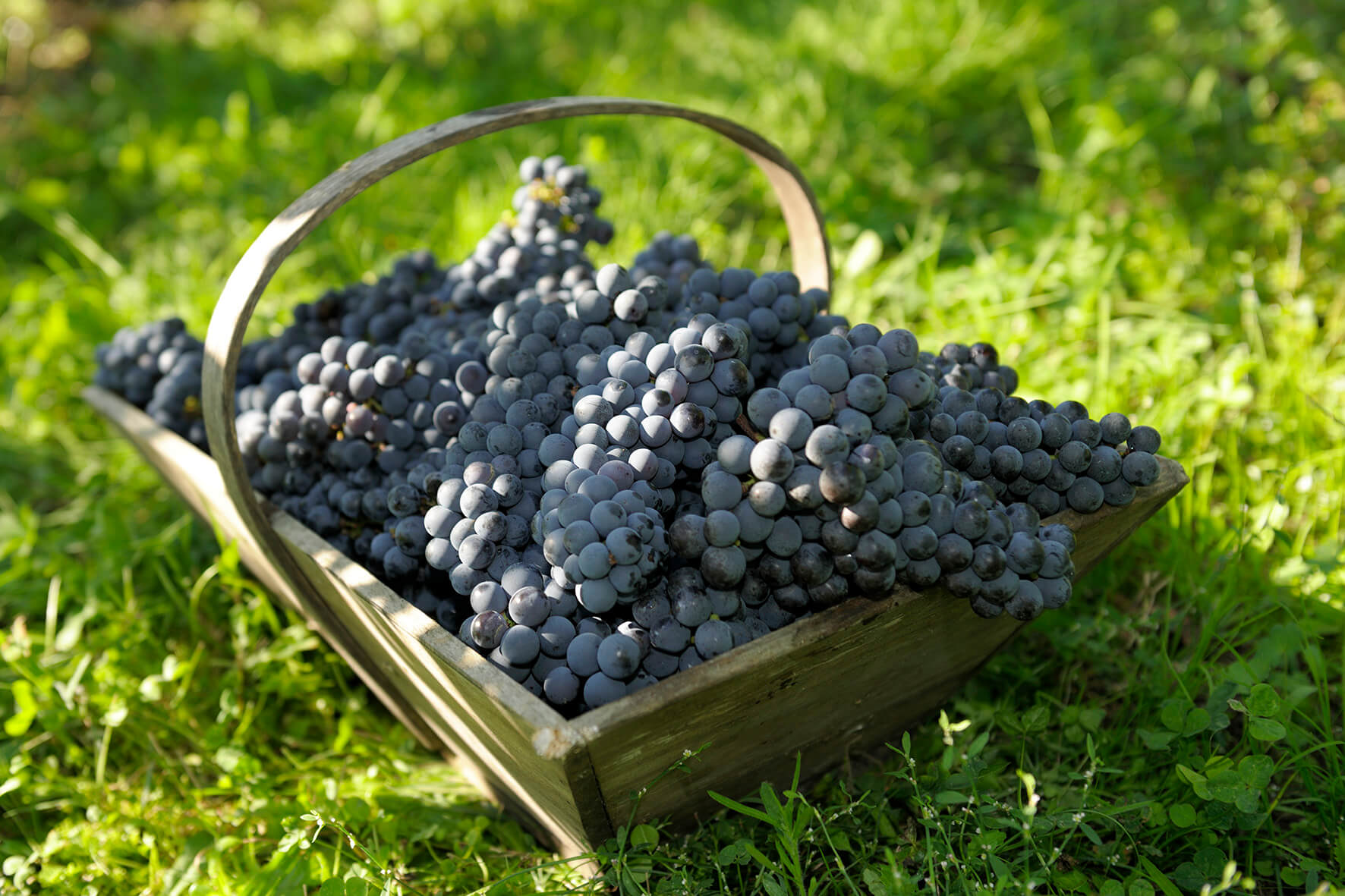 Beginning of the wine estate.
Château Béchereau is a family farm whose oldest titles go back to the middle of the 18th century.
18th century

Traditional vineyard
In the 50's and 60's, Robert ans Suzanne BERTRAND worked on the vineyard located in Lalande de Pomerol using traditional techniques.
1950's and 1960's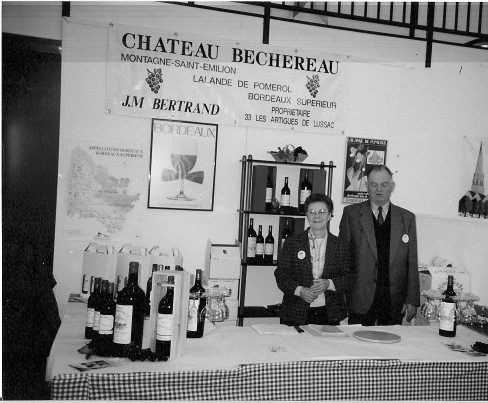 The first vinification and bottling
Jean-Michel Bertrand and his wife Simone brought together their respective vineyards , Lalande de Pomerol and Montagne St Emilion and developped bottling and direct sale.
1970's to 1990's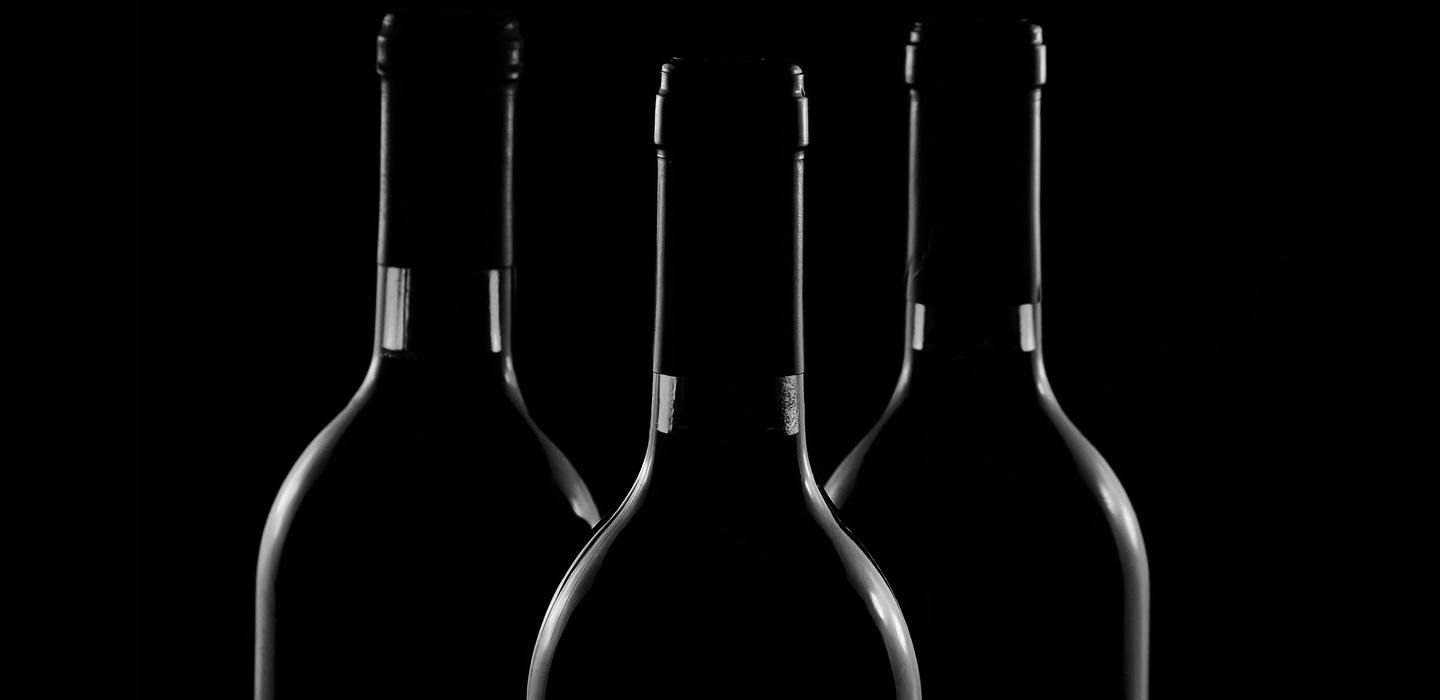 A quality preserved and a look always oriented on the future
Since the 1990's Chantal, the family daughter and Joël, her husband have kept on working on the vineyard, both respecting tradition and modernizing the production.
Through generations we've been trying to value our terroirs in order to offer products in harmony with our appellations .

1990's up to now
Subscribe to our Newsletter